New For 2017… Tiger Tours!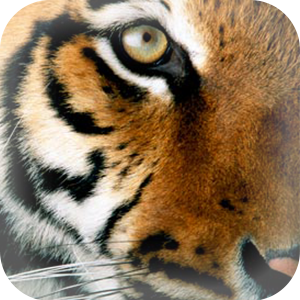 Now we have launched 'Bengal Gardens' we are welcoming people to book a behind the scenes tour and a chance to meet all 11 Bengal Tigers in our unique Tiger Tours.
A Tiger Tour can have a group of up to 10 people maximum and will take approximately 40 minutes to complete. On the tour you will get to see the entire site that is Bengal Gardens, home to one of the most endangered predators in the world!
One of our experienced staff members will introduce you to all our cats and will give an informative talk on the new research facility, with the chance to ask your questions too.
Come Prepared! Bring adequate footwear, there is a lot of walking involved on this tour as just the tiger house itself is over 200ft long! Bring wellies if its raining on the day and then you know your covered.
Taking bookings Now! Don't miss out!
Want to see what other Experiences we offer? click here
This experience must be booked in advance and is subject to availability, you must be 8 or over to have the experience with a maximum of 10 visitors per experience. If you would like more information or to book, please contact our friendly staff on: 0871 384 1130