Events
Our events page gives you the details of everything that is up and coming at Lincolnshire Wildlife Park, so you can always be one of the first to know and book any tickets in advance! 
All of the events we hold are put in place to raise awareness and funds for all the animals at our park. All proceeds always get put back into development, upgrading of enclosures and care for our animals and birds. Holding the UK's largest collection of Parrots & Tigers, we are quickly becoming one of the most popular attractions in Lincolnshire; recently winning East Lindsey District Council Attraction of the Year & a highly recommended attraction on TripAdvisor!…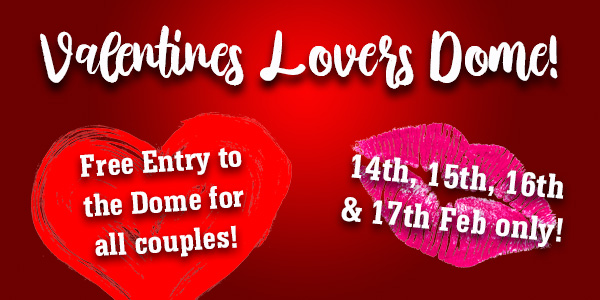 Terms & Conditions:
Our giant dome enables visitors to go inside and have a wonderful and unique photo taken by a staff member as a great memento of your day, with a Valentines theme inside! Giant Dome available on 14th, 15th, 16th & 17th February 2019 only, from 10am until 4pm. Last entry to the park is 3pm. No prior booking necessary. Standard admission to the park will be charged at reception. Entry to the dome is free, photo available to be purchased from the Gift Shop (please allow at least 30 minutes for collection). Maximum of 4 visitors inside the dome. The staff member assisting must be informed of any allergies and/or medical conditions before entering the dome & please note that certain allergies and/or medical conditions may restrict some visitors from entering. No animals, food or drinks inside the dome & any disruptive or abusive behaviour will lead to immediate termination of this experience. For further information, please contact reception on 0871 384 1130 & select option 3.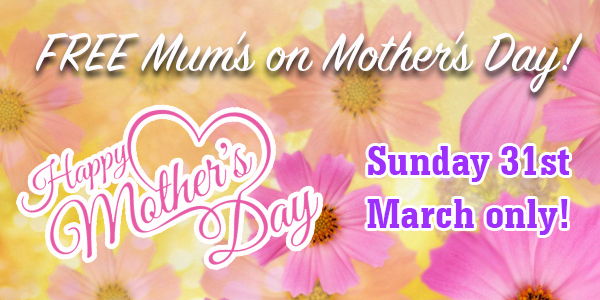 Terms & Conditions:
Entrance for all mums will be free when visiting on Mothering Sunday (31st March 2019) only. All other admissions will be charged at full price. Park opening times are 10am – 5pm daily, last entry will be at 4pm. No dogs except assistance dogs allowed. When purchasing entrance tickets online, only select and pay for tickets for non-mothers. Tickets paid for online and used on Mother's Day will not be refunded at the entrance reception, only through contacting our online booking agent 'TripGiving' via email. Please refer to your confirmation email for details on how to do this.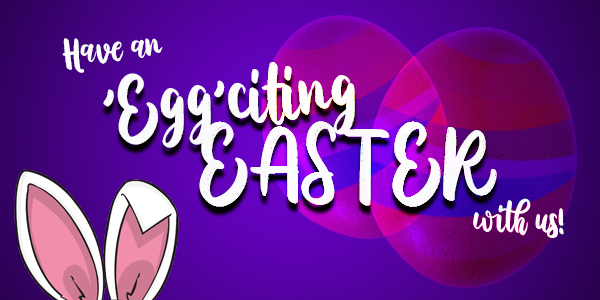 Terms & Conditions:
Activities available Monday 15th April until Monday 22nd April 2019 from 10am – 5pm daily, last entry to the park is 4pm. Standard park entry admissions apply. Trail is free to join in, each child will be given an Alice Trail to collect clues, make a word and claim their prize from The Rainforest Diner upon getting the correct word. Prizes only given to children up to the age of 15 years. Face Painting for children available Saturday 20th & Sunday 21st April only. No prior booking necessary. Activities may be cancelled in the case of extreme weather conditions, if you are unsure then please call 0871 384 1130 ahead of your visit to the park. Normal opening hours, animal talks & animal treats will be available. Season passes & online tickets accepted.
Full details coming soon!… A weekend of entertainment, in association with The Neverland Theatre. 10am – 5pm on Saturday 27th, Sunday 28th & Monday 29th July to raise awareness and funds for Tigers & The Parrot Zoo Trust.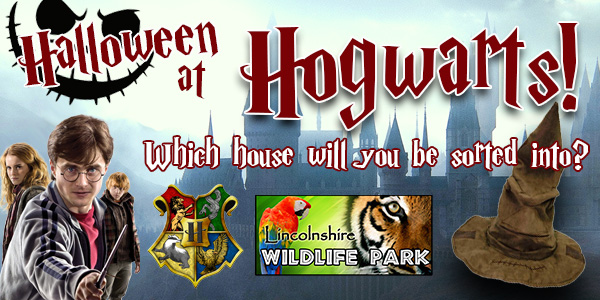 …More Details Coming Soon!
Terms & Conditions:
£19.95 per child which includes: Ring-tailed Lemur experience for the Birthday child & one adult with photo in presentation folder, cold buffet and re-fillable jugs of squash, 2 hours in party room from either 11am or 2pm with jungle theme and music, entry to Lincolnshire Wildlife Park for children & 2 adults, party bag for each child. Minimum of 10 children per party, free adult entry into The Rainforest Diner but any additional adults to walk around the park must pay entrance fee -50% (e.g. usually £10.95 per adult, you pay £5.45). Parties available from January 2019, 50% deposit taken on booking. Suitable for ages 3+ only. Not available on Bank Holidays. We have outdoor space if you would like to hire  your own Bouncy Castle, however Lincolnshire Wildlife Park accepts no responsibility for children using this facility, it is the responsibility of the parent/guardian to book & assist children. To book a party or discuss the Terms & Conditions, please email sophie@lincswildlife.com or call 0871 384 1130.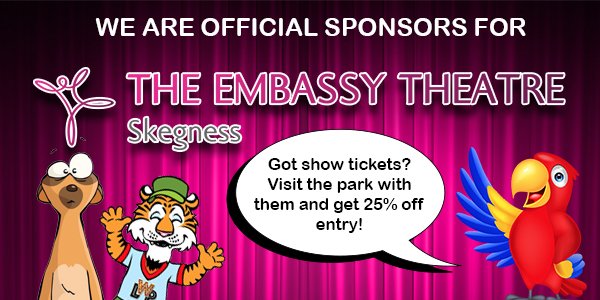 Terms & Conditions:
Discount can be applied to all theatre tickets, whether used or not, upon presentation at reception. Photos, screen shots or photocopies of tickets will not be accepted. Ticket redemption must be strictly used within the redemption period stated on the tickets. If you haven't got tickets but would like to see a show at the Theatre then please CLICK HERE to go to the Embassy Theatre website!
Check back for future events in 2019!